Resources for Herbalists
---
---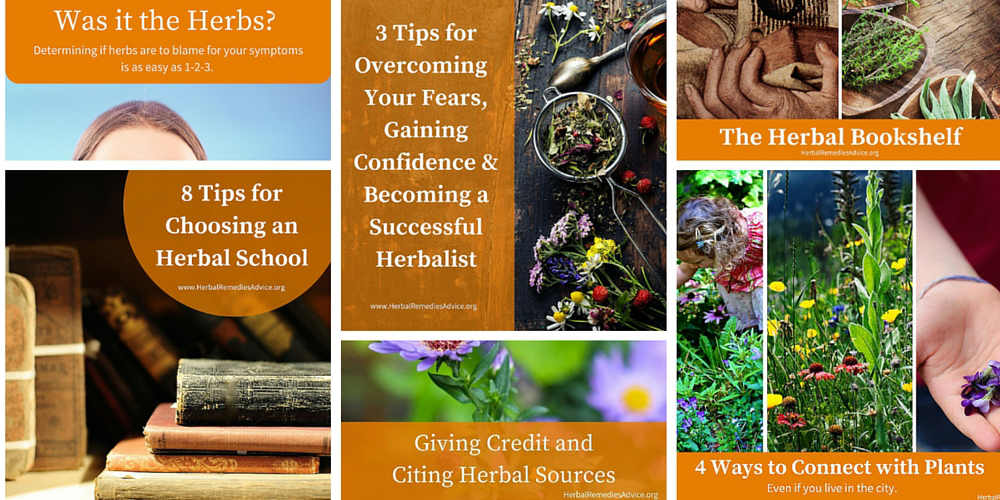 On this page you'll find an index to the articles and resources I've created that will be of specific interest to herbalists. 
The articles section includes posts about tangential aspects of herbalism that aren't directly related to herbs. It ranges from how to choose an herbal school to how to understand herbal measurements. 
In the herbalists and book reviews section I've included articles I've written about herbalists, plus book reviews. I hope to expand this section in time. 
The herbal blog roll is an index that I maintain that lists herbal blogs written by grassroots herbalists. We are so lucky to have so many herbal writers at our fingertips! 
The herbal bookshelf is my response to people who ask me what my favorite herbal books are. This not-so-short list is broken down into sections so that you can see a wide range of herbals. 
Articles
Herbalists and Book Reviews
Herbal Blog Roll
An attempt to compile a complete list of all herbal blogs.

Herbal Bookshelf
Click here for the best herbal medicine books according to me. This is not an exhaustive list of herb books available today. Instead, I have hand-chosen my absolute favorite herbal books, the ones I most reach for on my bookshelf.

---
Return from Resources for Herbalists to the Main Services Page
Return from Resources for Herbalists to HerbalRemediesAdvice.org
---