From tips to choosing an herbal school to becoming a licensed herbalist to building your herbal practice, this helpful set of articles was written specifically for herbalists. 

This section includes articles about herbalists who have influenced me as well as book reviews by herbalist Val Paul. 

An attempt to list all the grassroots herbal blogs on the internet. Happy Reading!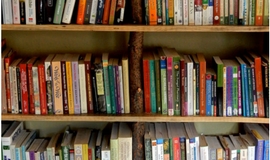 A list of my favorite herbal books which are broken down by subject: from gardening to clinical manuals to Traditional Chinese Medicine to plant identification.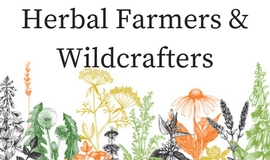 When you aren't able to gather your own herbs, buying from a small herbal farmer or ethical wildcrafter is the next best thing. Not only is the quality often incredible, you are also supporting what we want to see more of in this world.

Here are some answers to questions that I frequently get. 

j
---
Return from Path to Vibrant Health to the HerbalRemediesAdvice.org homepage
---