Online Herbal Courses
---
---
Are you already a student? CLICK HERE to login to your course.
---
This free course is the best place to get started. By understanding how herbs work, you can best choose herbs that will work for you.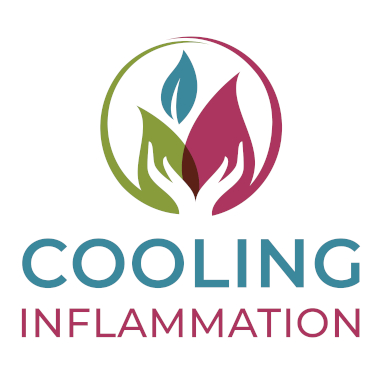 Your guide to living a life with less pain, more energy and overall vibrant health. This group experience guides you in choosing the best herbs, food, and lifestyle to address chronic inflammation.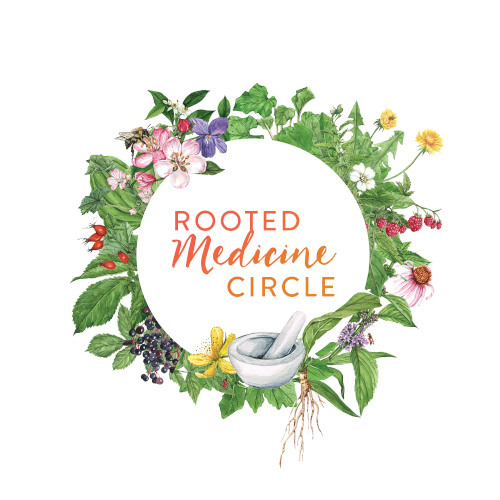 Rooted Medicine Circle guides you, step-by-step, in making high-quality herbal medicines while deepening your relationship with the natural world. The skills you learn in Rooted Medicine Circle will help you avoid costly mistakes and create powerful medicines for a lifetime. 

Enrolls each year in January.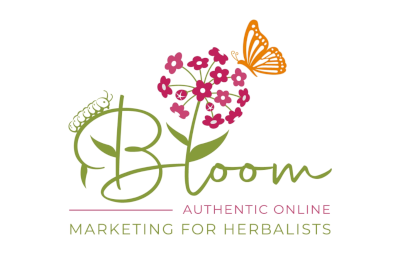 This world needs more successful herbalists! Including practitioners, herbal product makers and teachers! This course gives you the overview you need to run a successful online business.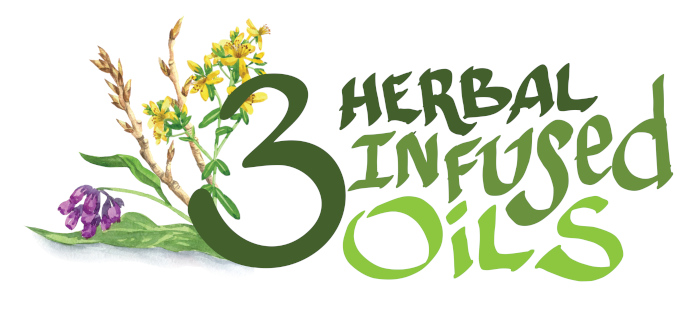 The 3 Herbal Infused Oils E-course is for people wanting to ditch many of their over-the-counter remedies and beauty products and, instead, rely on their own potent and effective creations.

l

j