Rosehip Recipes

---
---
Ready to feast on the many rose hips benefits? Here are some of my favorite recipes.
Rosehip Recipes: Wild Rose Shrub

Tangy, sweet and oh so refreshing, this rose petal shrub is perfect for those hot summer months. This recipe uses both rose petals and dried rose hips.
Rosehip Recipes: Elecampane and Rosehip Syrup

This simple homemade cough syrup is a powerful ally for congested coughs. It can be used both for acute coughs and chronic coughs. The rosehips further help to expectorate, plus they give the syrup a thicker consistency than regular honied syrups.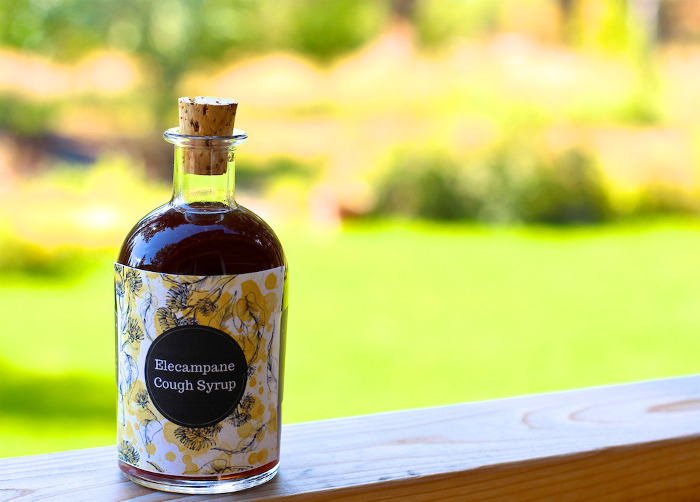 Rosehip Recipes: Chocolate, Elderberry, and Rosehip Syrup

An antioxidant rich syrup that is lovely drizzled on pancakes, crepes or over ice cream. The perfect example of, "Let dessert by thy medicine!"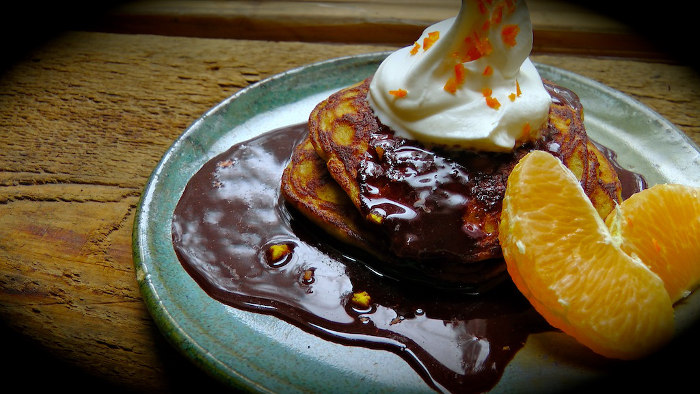 Rosehip Recipes: Rose Hip Chia Seed Pudding

This simple recipe makes a delicious evening dessert or a yummy breakfast. Make it in the evening for breakfast the next day or in the morning for dessert that night. I like to serve it by adding sliced bananas or berries in a small bowl and then adding the chia seed pudding over it. For breakfast it goes well with granola.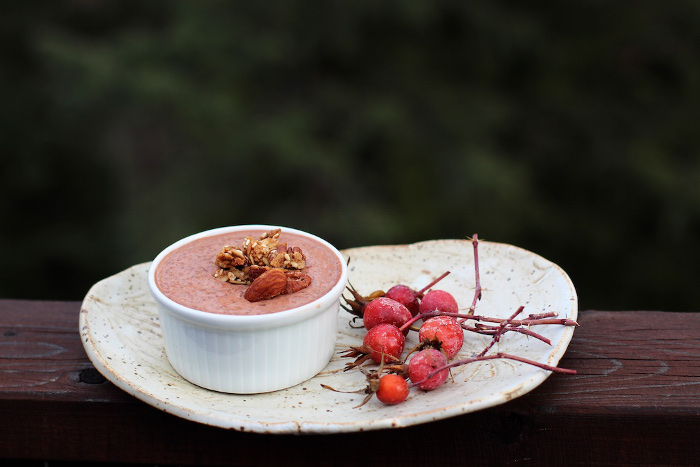 Rosehip Recipes: Rosehip and Apple Muesli

With a few minutes of prep the night before, you wake up to this hearty and delicious breakfast. Muesli is an oat-based breakfast that often includes nuts and dried fruits. To make it you combine the ingredients the night before and then soak it overnight. This makes the oats and nuts more easily digestible and allows the dried rose hips to rehydrate.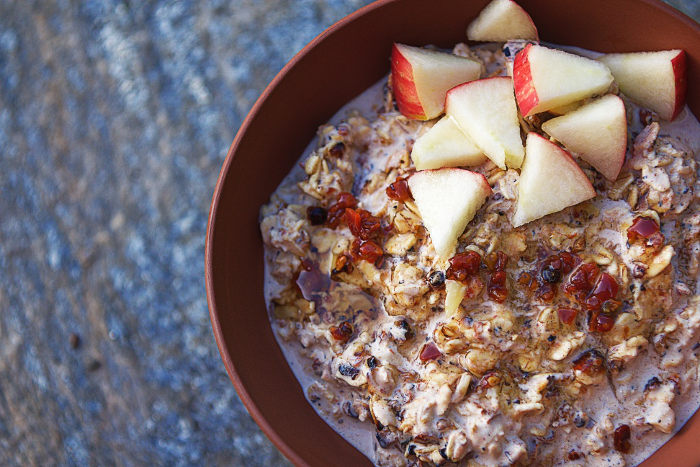 Rosehip Recipes: Spiced Rose Hip Cake

Deliciously aromatic with the fresh, tart flavor of rose hips, this rose hip cake is a delicious treat to enjoy with your favorite cup of tea (I love roasted dandelion root!).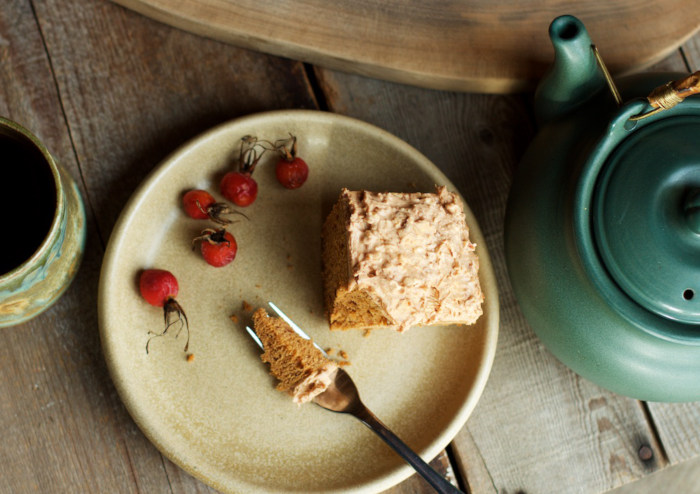 Do you love rose hips? I'd love to hear your favorite ways to enjoy rose hips - please share in the comments below.