Thank You!

Greetings,  
Your subscription to my newsletter has been confirmed. Thank you for joining my online community! 
I've just sent you an email with some important information. If you don't see it in your inbox soon, please check your spam filter. 
In the meantime… 
Ready to start your course? 
I created this course to help you get the best results using herbs. It all begins with getting to know who YOU are. 
Simply click here to get instant access to Part I: What's Your Constitution. 
Have a beautiful day,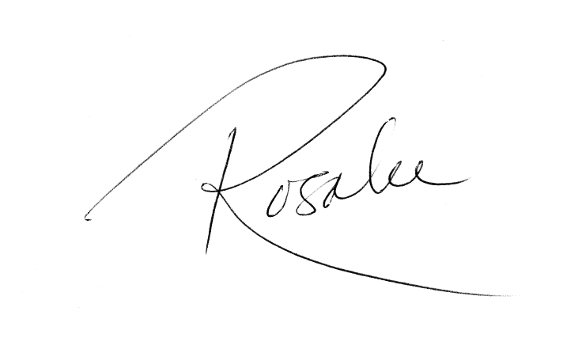 P.S. I'll send you Part 2 of this course in a couple days!