Four Crucial Reasons to Make Your Own Herbal Medicines
---
---
Let's face it. Buying quality herbal medicines is expensive. 
I recently did a price comparison between over-the-counter DayQuil and a bottle of elderberry syrup made by an herbalist. 
Here's what I found: 
A package of DayQuil costs about $7 for 12 servings. 
A bottle of elderberry syrup costs $25 for 8 servings. 
That's more than fives times the price for the herbal medicine!!!! And this is just one small example. If you are taking herbs for sleep, plus energy PLUS your cough, things can really add up! 
If you've been reading the articles on my website then I know you know the importance of herbs. I know I don't have to tell you the virtues of herbal medicine vs over-the-counter-pills. Or that when you buy from a grassroots herbalist you are not only supporting your health but the health of the environment and of what is most likely a really awesome small business. I am not here to say that herbal products are too expensive. 
What I am here to talk about is why making your own herbal products is so important. 
Here are Four Reasons Why...

#1. Making Your Own Herbal Medicine Saves You Money

As we've seen, cost can be a big factor in herbal medicines. However, you can easily make your own herbal medicines for a fraction of the price of what you would pay for it at a health store. Remember that $25 bottle of elderberry syrup? You could make that same bottle for less than $5. 
#2. Oftentimes the BEST Herbal Medicines Come From Your Kitchen
Experienced medicine makers know that they can easily make the highest quality herbal medicines. Can you imagine the satisfaction of giving herbs and confidently knowing your products are the best quality available?  

#3. Knowledge You Own & Health Security
Small herbal companies are taking a big hit right now. The FDA-enforced GMPs are practically impossible for a grassroots herbal company to comply with. This worries me a lot. While I hope things change and solutions can be found for grassroots companies, in the meantime we need to know how we can make the best herbal medicines for our families. And then, we need to pass on that information to our children and to our communities. While I hope we never lose access to herbs (such as the heavy restrictions in the UK and other European countries), by learning how to make our own medicines we ensure that we have know-how that can't be taken from us. 
No one can stop us from digging up dandelions in our front yard and making medicine from it! 
#4. Coolness Factor
Can you imagine opening your pantry door and seeing your shelves full of herbal medicines? Jars of tinctures, oxymels, vinegars, syrups and herbal pills are ready for any minor ailments that may pop up in you or your family. Or perhaps your bathroom cabinet is stocked with luxurious creams, body butters and bath salts (all at a fraction of the price and a thousand times the quality of what you buy at the store). That's a big coolness factor. :)
While it's obvious that making herbal medicine is important, I know that it's also full of challenges. 
How do you know which herbal preparation to choose? Should you make a syrup? An alcohol tincture? Or a tea? (Hint: it depends on what you are using it for as well as the actual herb.) 
How do you know you are doing it right? It can be hard to follow instructions out of a book. Most of us would like someone standing right there showing us how it is done step by step. 
How do you avoid making mistakes so you don't waste your herbs? Herbs, whether you spend money buying them, or your time and energy growing them, can be expensive. Nobody likes screwing up their herbal compound and then having to throw it in the compost. 
How do you know you are actually making strong medicines? I've seen many beginning herbalists create an herbal preparation that is too weak to actually work. 

How can you make it taste good? What's the point of making herbal medicines if everyone around you is refusing to take it because it tastes gross? 
Knowing how to make your own herbal medicines is a crucial part of being an herbalist, but it's an art that can often be overlooked and one that is full of challenges. 
It's for those reasons that I am really excited to tell you about an online medicine making course that my friend Juliet Blankespoor has created. Juliet has been an herbalist for over 25 years and is well known for her botany skills, her incredible photography and, of course, her amazing medicine making skills. 
This course is BEAUTIFUL. I'm not kidding! I am completely astounded at the incredible quality and sheer beauty of these videos. There's also lots of fun silliness (see what I mean in the video below). 
Watch a FREE 30 minute video on making Herbal Honeys and Syrups
by clicking here or on the image below. 
(Scroll down the page a bit to find the video.)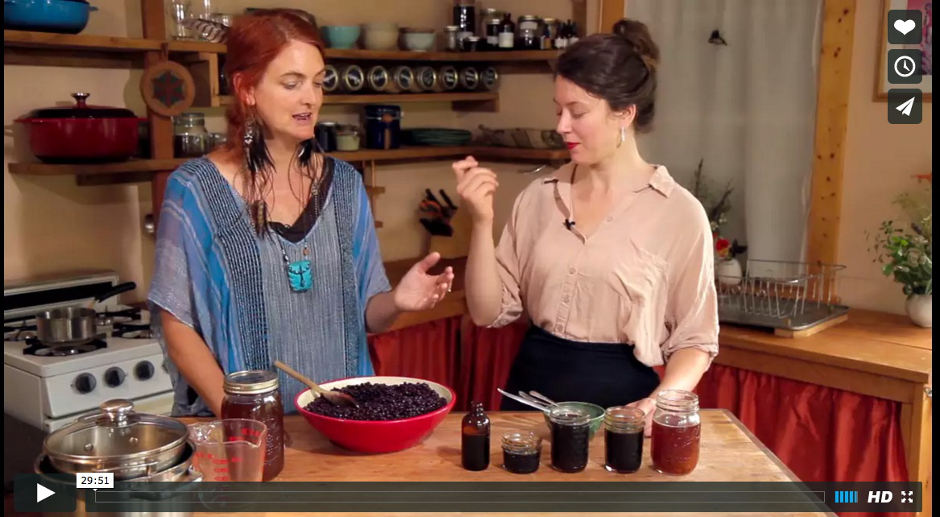 Here's what you'll explore in the video...
at 1:10 - hear how chickweed is a natural cure for every known social and political ill (silliness is afoot)
at 2:50 - see five different herbal honeys and hear how they can help a variety of ailments
at 8:40 - learn how to make your own super strong elderberry mixture (this stuff looks amazing!)
at 9:20 - learn how to make the most shelf-stable infused honey
at 10:20 - learn why herbal syrups are more potent than teas
at 10:38 - see how you can make your own double boiler (without buying expensive equipment)
at 12:11 - learn the benefits to heating herbal honey
at 21:35 - get advanced tips on how to choose a dosage for adults and for children
By the end of the video you'll see how to make an incredibly potent elderberry syrup that combines elderberry tea, elderberry honey and elderberry tincture. Besides being super strong, this mixture is also very shelf stable.
Imagine a medicine chest stocked with homemade herbal remedies, an apothecary lined with handcrafted tinctures, salves and tea blends. Picture a pantry brimming with botanical vinegars, oils and honeys; sumptuous sauces, butters and salts, infused with the flavor and medicine of fresh herbs. All made with your own hands!
Here's a small sample of what you'll learn:
• Herbal Honeys & Syrups 
• Infused Oils and Salves
• Infusions and Decoctions
• Tincture-Making
• Infused Medicinal Vinegars 
• Medicinal Mushroom Concoctions 
• Herbal Bone Broth 
• Herbal Cocktails 
• Aromatherapy
• Herbal Meads 
• Body Butters
• Herbal Salts 
• Salt Scrubs
...and much, much more!
I'm thrilled to support this community-minded business as an affiliate - if you sign up through this link, I'll receive a commission which supports the free content on my site. Thank you! 

Click here to get all the details on the course: http://tinyurl.com/makeyourmedicine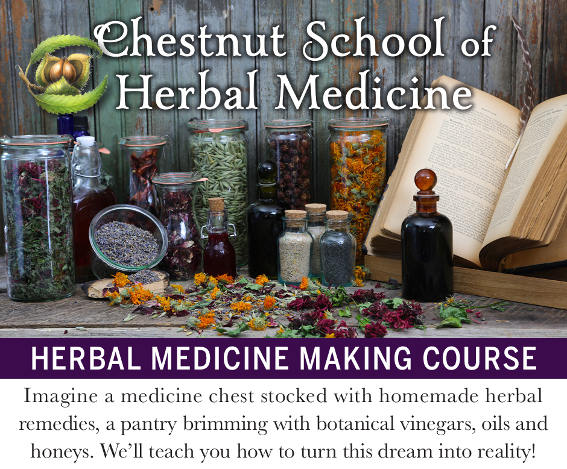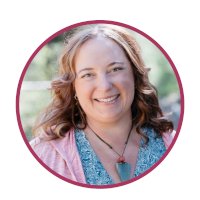 ---
Return from Herbal Medicine Making to the Online Courses Page
Return from Herbal Medicine Making to HerbalRemediesAdvice.org
---