Get Your Herbal Blog List Banners!
---
---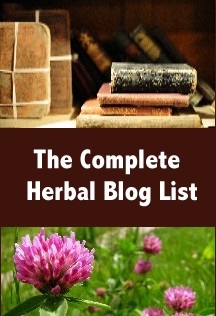 If you are an herbal blogger and would like to support the complete herbal blog listing, my husband, Xavier, made these really pretty banners to post on your blogs. 
Simply choose the banner you like, then copy and paste the html tag below the image onto your own blog.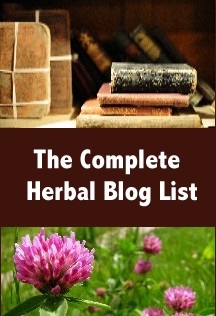 <a href="https://www.herbalremediesadvice.org/herbal-blogs.html"><img src="https://www.herbalremediesadvice.org/images/Vertbloglistblock.jpg"></a>
<a href="https://www.herbalremediesadvice.org/herbal-blogs.html"><img src="https://www.herbalremediesadvice.org/images/Vertbloglistfaint.jpg"></a>
<a href="https://www.herbalremediesadvice.org/herbal-blogs.html"><img src="https://www.herbalremediesadvice.org/images/Vertbloglistpics.jpg"></a>
<a href="https://www.herbalremediesadvice.org/herbal-blogs.html"><img src="https://www.herbalremediesadvice.org/images/Horizbloglistpics.jpg"></a>
<a href="https://www.herbalremediesadvice.org/herbal-blogs.html"><img src="https://www.herbalremediesadvice.org/images/Horizbloglistblock.jpg"></a>
<a href="https://www.herbalremediesadvice.org/herbal-blogs.html"><img src="https://www.herbalremediesadvice.org/images/Horizbloglistfaint.jpg"></a>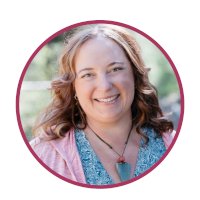 ---
Return from Herbal Banners to the Main Herbal Blog List Page
Return from Herbal Banners to HerbalRemediesAdvice.org
---