Thank you for joining me on the Epic Gardening Podcast
with Kevin Espiritu.
Click here to download your weedy recipes.
Want to stay in touch? Sign up for my weekly newsletter!

When you join you'll also get a free illustrated e-book all about dandelion as well as instant access to my course "Which Herb Is Best For You"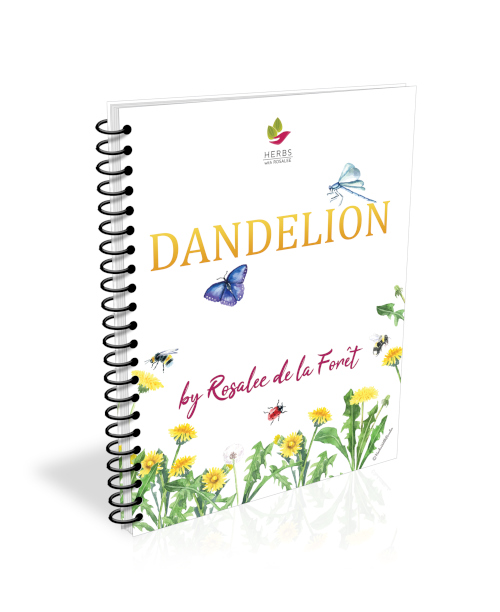 j