Herbal Vinegars and Q&A

Click here to download the recipes
Herbal vinegars are some of our most versatile herbal preparations. You can use them as food, medicine, or even as part of your skincare routine. 

 

In our new course, Rooted Medicine Circle, you will get an in-depth tutorial on how to make healing herbal vinegars. 


As a reminder, enrollment for Rooted Medicine Circle ends on January 13th 2121 at 5pm Pacific. 


If you're ready to make powerful herbal medicines together, then we'd love to see you in the course.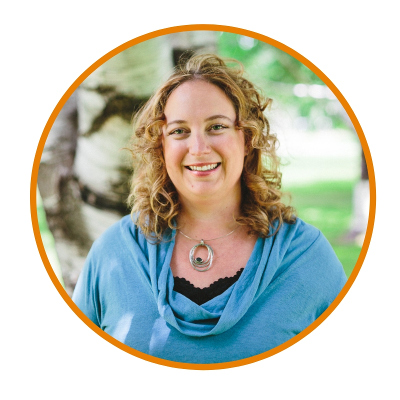 ---
---