How to Choose the Best Herbal Preparation

---
---
If you're interested in making your own herbal medicines that actually work, and you are excited to learn more about the wonders of the natural world around you, then you will LOVE our brand-new online course, Rooted Medicine Circle.
Click the button below to see our enrollment page and to download your guide to making teas.

Enrollment ends January 13th at 5pm Pacific Time!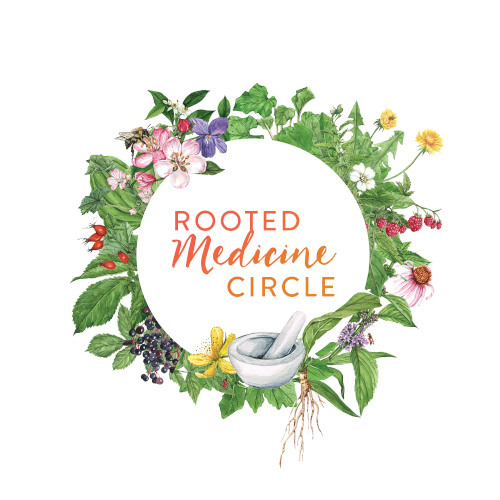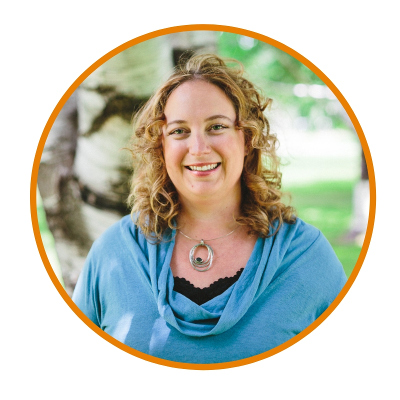 ---
---